When I first started out in business in the '90s...
"Coaching" wasn't really a thing - so you pretty much had to figure out your money on your own - unless you learned money at home or was fortunate enough to have successful mentors in your local area.
Remember, we didn't have the internet! lol :D
Then when I left my Corporate job at just 26 to work for myself full-time, always surrounded by few who looked like me, I quickly realized, I was really in unchartered waters!
Today, I see that money advice is so plentiful, and there seems to be an app for everything, a coach at every other url, and you would think that would be such a good thing - or not.
This is what I've discovered after 20+ years of helping business owners: The overwhelm is REAL and with so much going on and so many people even apps to turn to, where do you begin?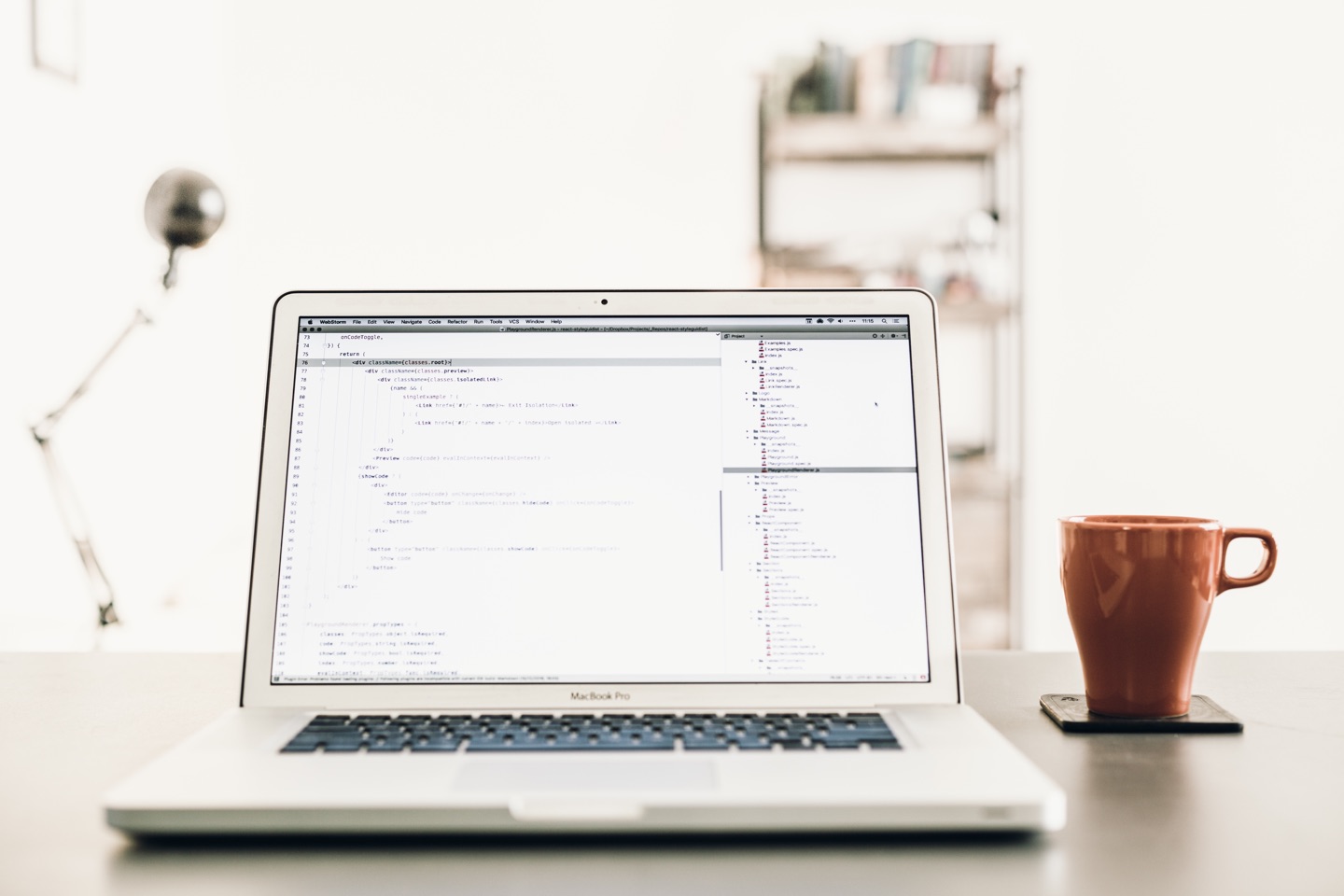 Do Any Of These
Describe You?
I need to make more money
I need to save more
I need to see snapshots of where my money is going
I need help with money matters for my business
I need to start planning for college or retirement
I need help with all of these
Thanks for submitting your information! Please continue with the checkout process.
$9.99/month
Family Money Membership
This is a "family" membership designed to keep "money on everyone's mind" and in the family conversations.
Yes, we're giving you the tools to bring the kids right along with you on the "money journey" because the family that PAYS together STAYS together!
Does any of these describe you?
I need to make more money
I need to save more
I need to see snapshots of where my money is going
I need a plan to pay off my debts
I need to buy a home
I want to start a business or other investment
I need my kids to start learning about money
I need help with all of these!
If you said "yes" to the last one or any of those above, this membership is for you and your family.
Frequently Asked Questions
How does the Membership work?
Memberships provide access to a LIVE/Recorded group training each month (2 trainings for the small business plan) with free chat support in between trainings. The monthly fee is an automatically recurring payment until you cancel. 90-day notice is required for cancellation.


How do I access my membership?
Upon payment for your membership, you'll receive further instructions by email on how to join the fun!
Can I book individual appointments also?
Absolutely! If you find yourself in need of appointment, simply visit the main menu to make your purchase. Be sure and request your appointment coupon, because members receive a 15% discount of appointment rates
Should I purchase appointments instead of a membership?
If you're just starting out in business, you may need more than just appointment - and you may need ongoing support. In that case you may find after an initial money strategy session or program, the membership may be just what you need.
Can I get a refund if I'm unhappy with my purchase?
No problem! Just let us know within 14 days of signing up and you'll receive a full refund and future payments will be cancelled.
After 14 days, 90-day notice is required to cancel all memberships.