Of course you do! It's all about leverage and using other people's money to grow our businesses, right?
But what if you're just starting out or due to past mistakes. can't get a loan right now?
Sometimes it's not about having the perfect past, but building the relationships and being able to tell the "story" to a banker through accurate, detailed financial statements and other documents.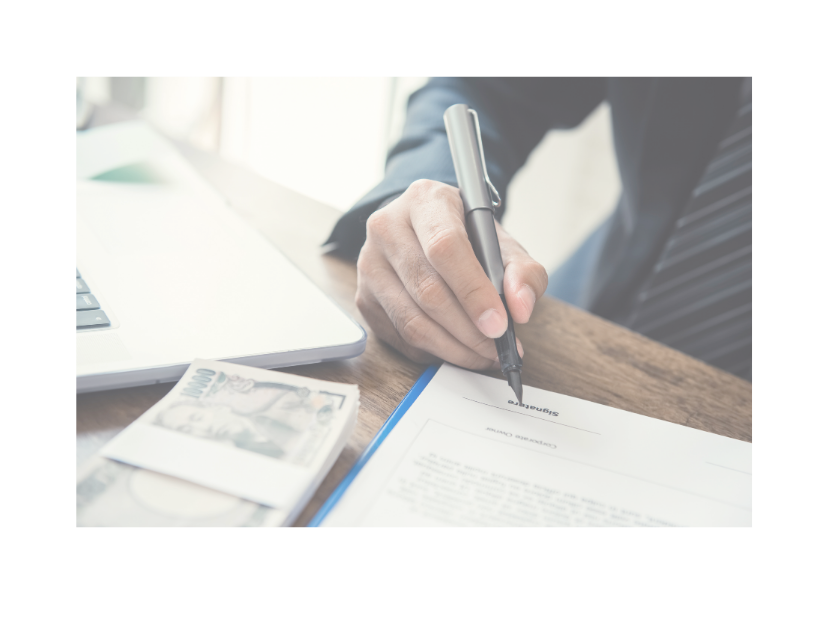 What if you could...
have your business activity appear in nicely formatted reports you can access from your phone,
impress the lenders due to your "quick turn around" time and,
get the "yes" for capital to grow your business?
What if you could do it all in 3 months or less?
It's possible, because I have a PROVEN system and you'll get the shortcuts!
Do any of these describe you?
I am spending money for my business (it's not just an idea anymore).
I need help with tax and other filing requirements.
I need to find new places to cut costs.
I bank online.
I need help getting reports or setting up an accounting system.
I need help with all of these
If you answered yes to 3 or more of these learn more about how we can help you check them off your list and on the capital track TODAY.
Prefer a Consult instead?
Check out one-on-one appointments.